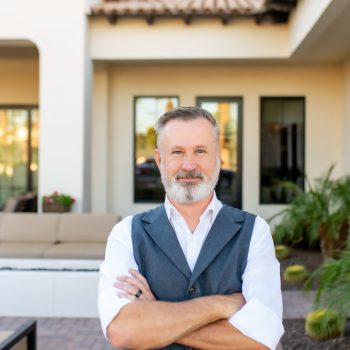 Tom Fallos
Mortgage Consultant
NMLS#: 258107
Phone: (602) 488-2779
tom.fallos@reasyfinancial.com
Hello, welcome to my page.
Tom Fallos Is originally from Minnesota, joined the U.S. Army right out of high school and is a proud Veteran. Shortly after serving in the Army, he relocated to the Valley of the Sun. Soon after he moved to Phoenix, Tom decided to explore a career in Real Estate – which soon led him to mortgage lending. He has worked in the Real Estate field for just shy of 30 years all together, and has a vast network of clients that come back to Tom for his excellent customer service and vast knowledge.
He loves lending and is passionate about helping people, he has been told that he has the heart of a teacher as he arms his clients with as much knowledge as it takes for them to make an educated decision when it comes to their money. – He has a soft spot of sorts for The military community and takes extra pride in helping Veterans achieve the American Dream.
By offering "The VIP Experience", he shows his clients that they are indeed his VIP's, and puts some fun and style back in the home buying process!
Tom's goal is to help as many people as possible to realize the value of homeownership
All-in-One Solution
Our Loan Process...