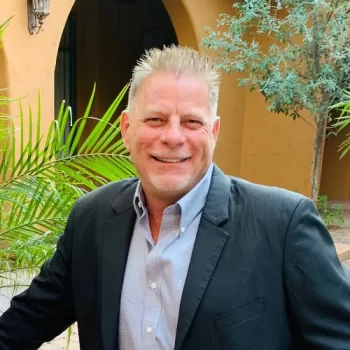 Steve Kraushar
Mortgage Consultant
NMLS#: 206856
Phone: (602) 622-7469
steve.kraushar@reasyfinancial.com
Hello, welcome to my page.
I started my Mortgage Career in 1990 and have closed over 10,000 Purchase transactions, as you're experienced and dedicated lending professional, it is my duty and my responsibility to ensure you fully understand the home financing options I can offer you. This is crucial to ensure you are making the best choice for you, your financial situation and your long- and short-term financial goals.
Together we'll look at your finances, your current situation and your plans for the future to determine the type of financing that will best suit your needs. A home is the largest purchase most people make in their lives. Let's make sure we do it the right way. I look forward to providing you with excellent expert service.
All-in-One Solution
Our Loan Process...