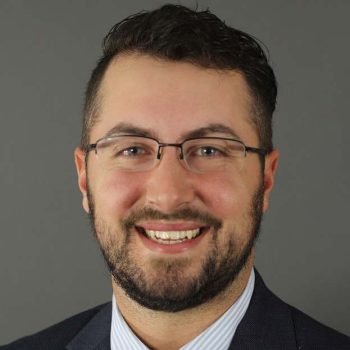 Kyle Stough
Business Partner · Mortgage Consultant
NMLS#: 1459983
Phone: (623) 335-8378
kyle.stough@reasyfinancial.com
Hello, welcome to my page.
Hello, I'm Kyle Stough, your teammate for home loans. My goal is to match the right mortgage for your needs, maintain up-to-date communication, and achieve a smooth mortgage process for you and your family. I conduct business with professionalism, focus, and passion. I know what it takes and will work tirelessly for you. Don't you deserve that level of service? Let's get started!-Call or email me today!
I am an adamant believer that beginning correctly pays off. My extensive knowledge of conventional, FHA, VA, and jumbo financing provides a basis to identify and solve issues early-resulting in seamless processes. I will teach clients the loan process-knowing what to expect and comfortable in the knowledge that it is the right loan. This philosophy ensures a successful relationship.
Golf is my passion and playing on the PGA Tour-my dream. Professional golf takes unparalleled focus, unbridled perseverance, and an incredible amount of hard work. Success requires a game plan unique to the course that you're playing. Every week presents a new course-requiring an exclusive strategy. Different courses require different strategies, and every mortgage requires a different approach. Situations are not exactly alike, and the same rings true about home loans-no two are the same. I take great pride in tailoring the right solutions for the right need for the right client.
Originally from Laurel, Maryland-I graduated with a degree in Psychology from the University of Virginia. After college I tried my hand in the world of professional golf. I played tournaments worldwide in Canada, South America and the U.S., playing my way to the Web.com Tour before ultimately joining the mortgage industry.
I currently live in Goodyear, AZ with my wife Mandy. In my spare time I enjoy playing golf, painting and watching movies. My recent success was shooting 5 under par on the Scottsdale TPC Stadium course-the course for the Waste Management Phoenix Open each year. Care to join me for a round? Just call!
All-in-One Solution
Our Loan Process...