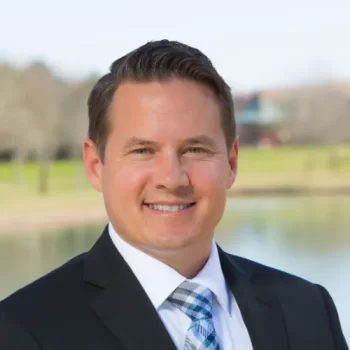 Chris Burton
Mortgage Consultant
NMLS#: 823665
Phone: (602) 295-5143
chris.burton@reasyfinancial.com
Hello, welcome to my page.
My professional career began in banking in 2005 then expanded to mortgage lending in 2009. Although I have lived in Arizona since 1997, I am originally from Washington State. Over the years I have helped thousands of clients through the home buying process. My team and I will take the stress out of lending and ensure you are informed throughout the process.
Together we will look at your current financial situation and your plans in the future to determine the best option that fits your needs. A home is the most important purchase you can make, Let's make sure we do it the right way. I look forward to providing you with excellent service.
All-in-One Solution
Our Loan Process...