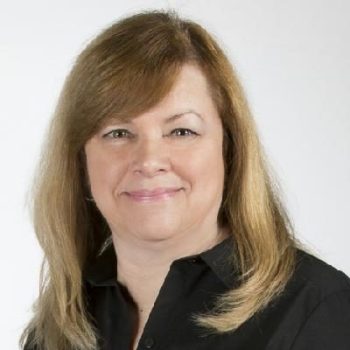 Beverly Tuthill
Client Services ˑ Licensed Loan Originator
NMLS#: 630119
Phone: (602) 617-2132
beverly.tuthill@reasyfinancial.com
Hello, welcome to my page.
My goal is to see as many clients as possible reach the dream of home ownership.
Assisting Clients with the first steps of application and support.  Working with Real Estate agents to build their brand and business.
We have put together a good team of people to serve our clients with the best customer service and supply our realtor partners with reliable closings.
Sales and Marketing have always been a part of my career path for over 35 years. Started in the Mortgage Industry in 2003 working for Jason Servais. I am a native Arizonian, married to my husband for 27 years. I would love to go to the Rose Parade someday.