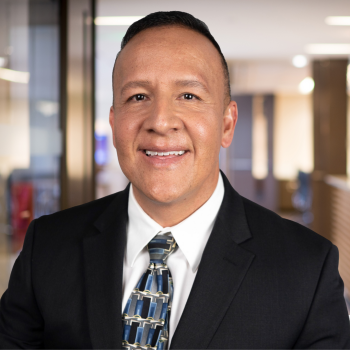 Abel Menchaca
Mortgage Consultant
NMLS#: 2059949
Phone: (602) 931-3013
abel.menchaca@reasyfinancial.com
Hello, welcome to my page.
After 22 years in commercial Real Estate and being intertwined in that industry, I wanted a change. I wanted to assist people in the American Dream of homeownership. I have lived in Arizona since I was 16 and have strong ties to my community.
I have a passion for really diving into my buyers financial needs and giving them options that best align with their short term and long term real estate goals. I pride myself on excellent communication and truly ensuring that all parties in the transaction have a great experience.
When I'm not assisting agents and buyers, you can find me watching sports or with family and friends on the beaches of the beautiful Gulf of Mexico.
All-in-One Solution
Our Loan Process...